Cardinal Landscape
Since 1993
Serving The Las Vegas Valley For Over 30 Years
Welcome To Cardinal Landscape
For over 30 years, Cardinal Landscape has been installing landscapes in the Las Vegas Valley and surrounding areas.
Our expert installers know the importance of proper soil amendments for new plants that will provide your landscape with vigorous plant growth for years to come after the initial install. We take pride in our work and promote the green industry with each and every job using the latest water saving products & techniques available.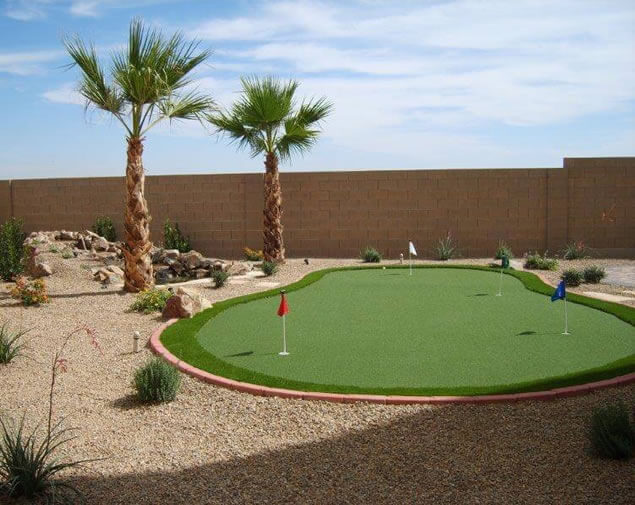 Cardinal Landscape works side by side with various municipalities in the Las Vegas Valley. Our goal is to ensure that our community is well informed and our customers are satisfied with the quality of our services and are not restricted to just desert landscapes.


Because of our relationship with both the SNWA and The Home Depot, Cardinal Landscape can make your conversion project simple and easy.

We only use the highest quality materials and pride ourselves with the same quality workmanship on each and every job to insure your experience with your new landscape will be one you can enjoy.
Some Of Our Services
At Cardinal Landscape, we recognize that every project is unique. As demands change, we are constantly adding services that reflect the needs of our customers and promote responsible use of resources.
Low Voltage Landscape Lighting
Concrete Patio's & Sidewalks
Paver Patio's & Sidewalks
Garth and his team did an awesome job on my backyard. They extended my existing paver patio, adding a firepit and put in my landscaping. The job was done in a timely manner and it looks just beautiful! Garth was very easy to work with and responded quickly when I called or emailed him. His team was very professional and very nice to work with. I definitely recommend them!
Review: Landscaping Service
We are very happy with the service that was provided. They showed up on time, provided excellent service and they were very professional. They also check out and made sure our sprinklers were working and covering the whole yard. Would recommend them to anyone.
Review: Landscaping Service